HPM Health and Safety Systems
HPM Australia Workplace Health and Safety. Much more than just safety. Our system provides a host of configurable Park Management tools.
At HPM we understand that the management of Workplace Health and Safety in your Holiday Park may not be managed to the level that you and regulatory authorities require. The HPM Australia System has been produced exclusively for the Holiday Park industry to conquer those barriers and establish an ongoing effective Health and Safety Management System.
We have developed this system under the principle to keep it as simple as possible to use but robust enough to help you reach compliance.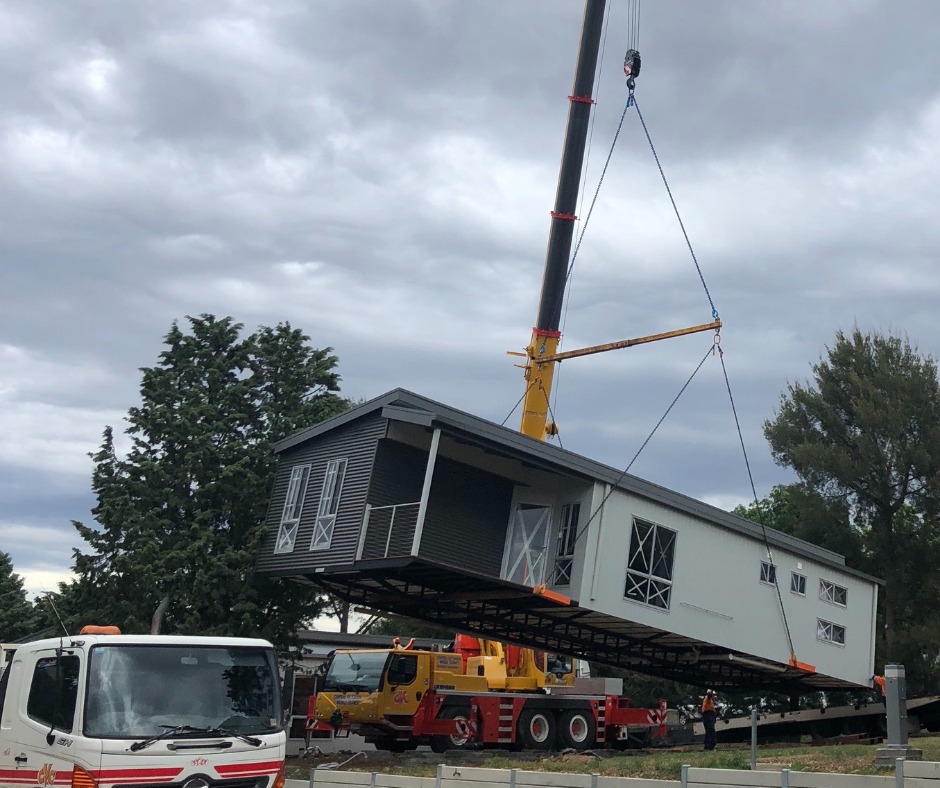 Make Your Workplace Safer
How safe is your Park? By giving your staff and you the tools to identify risks & record Incidents you can improve your the safety of your park by looking at opportunities to improve.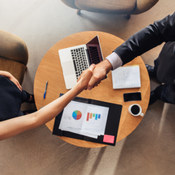 Stay on Top of Compliance
Is your Park Compliant? Compliance is critical in ensuring your business is operating safely. By keeping all your records in place, you will never have to go and spend hours trying to find that file. Have it on hand, whenever needed.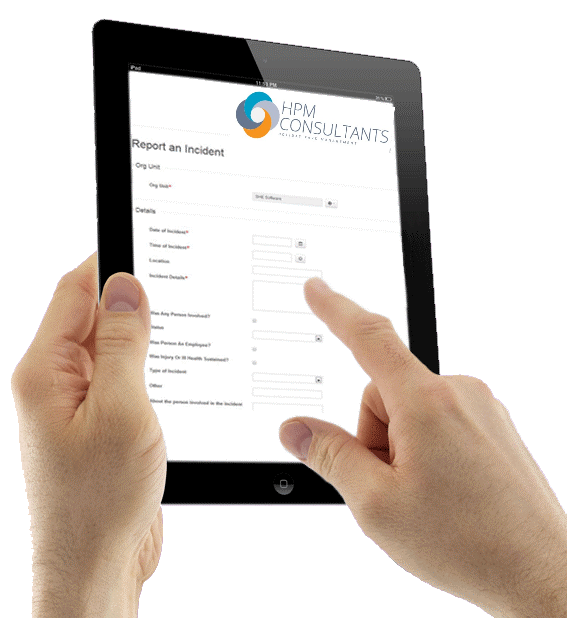 Simple to Report. Anywhere
Report on any issue, while mobile. Report immediately at the site, take a photo and submit, done! With the use of our mobile portal, makes the process easy.
---
Incident Management
Capture & Investigate all Near misses & Incidents. Improve Safety in your Park.
Make it easy for your staff to report all your near misses and incidents immediately. Giving you instant information that is more accurate than days following. Your staff can use the Assure Go+ portal to simply access and place the details with photo's if required. Create actions to correct the issue and close off.
Manage your incidents all in one place, with an audit trail that can be shared with the relevant parties at any time.
---
Hazard & Risk Management
Create a culture of Risk management and Hazard awareness in your park. Be on the front foot and smash those compliance requirements.
Create a better awareness in your park. Empower your staff to manage risks and identify hazards. Using our pre-configured questionnaire get all the information you need to improve any risks or hazards in your park. Create actions and sign off when the risk or hazard has been managed.
Prepare and prevent, don't repair and repent
---
---
---