The Audit and Benchmarking Suite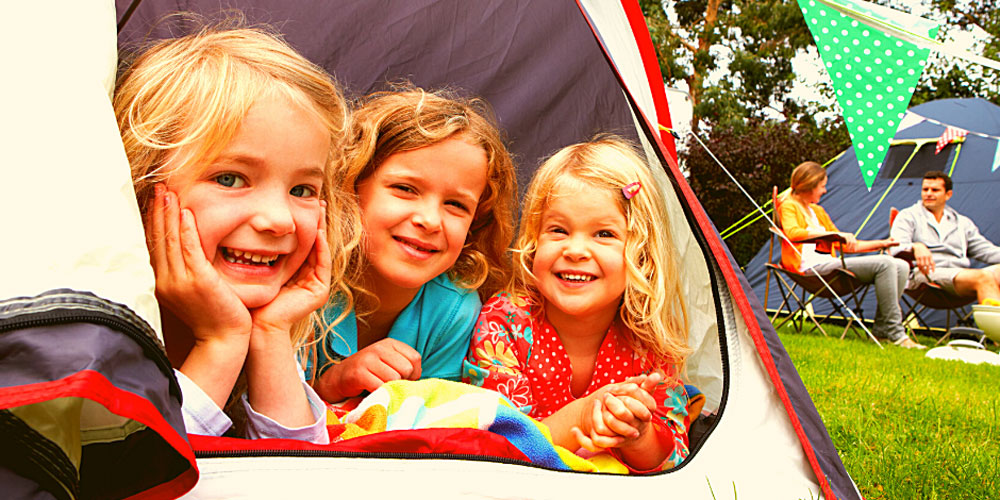 Welcome to the Audit Suite.
HPM are pleased to offer Audit solutions for the Holiday Park Industry
Workplace Health and Safety
Safety in the workplace is important to us all. HPM Audit Solutions are developed specifically for the Holiday Park industry. We are determined to be a proactive part of your solution so that you may never have to react to incidents. The conduct of the Audit is part of your continuous program for safety in your park. Having clarity is a great platform to begin your Health and Safety journey. The Audit will provide a clear set of actions and benchmarking to allow you to plan your business better and to be involved actively in move towards a higher level of compliance. The Audit demystifies something that we all should be working towards. Call Peter or Paul today to discuss your options.
Park Presentation and Cleanliness
Regardless of the size of your park or whether you own and manage a single property or several. HPM Solutions can help you to understand where your properties are placed with regards to standards of presentation and cleanliness. The Audit Suite provides key tools that we use to develop fully customisable Audits that reflect your specific requirements. Because of the robust Mobile application portal you or your employees can conduct the Audit or we at HPM would be pleased to do so for you. All Audits are automatically uploaded through the portal to the Desktop systems. Where we can apply actions and benchmarking. Reports are delivered to you with a dynamic focus meaning they are not intended to sit on the shelf but to form an integral part of your management solutions.
Corporate, Multi Property and Government
HPM Audit Solutions have been applied to numerous Corporate Clients. We have developed Audits specific to the clients requirements that inform management and provide actions across the operational focus of the business but also provide insight through our Benchmarking Tool Insights+. Consider applying Audit requirements as a new and exciting baseline on performance for your business.
Pre-Sale Audit
Whether you are purchasing or selling. Knowing more as a buyer or having a clear set of goals to improve your park if you`re selling can make a big difference to the process. Independent and assured our Audit process will give you the robust data you need to make better buying and selling decisions.