At HPM we want to ensure business owners have the opportunity and guidance to reach their goals. So how can we help you?
Strategy
We can help you formulate strategy from concept to implementation and review.
Masterplans
Business Planning
Operational Strategy
Procurement analysis
Capital Investment
Facilities
Management Systems Support
---
Masterplans
Concept to completion. Based always on a Return for your investment that is realistic planned and achievable.
Operations
With years of Operational Management experience, HPM can work alongside your managers so they are able to perform in your business, to their full potential. We can introduce procedures and systems so that your manager can effectively manage the day to day operations, whilst also focusing on building the business. Operational support can be structured to suit the needs of your business. HPM can assist for a short term, or we can design a program for a longer term approach.
---
Revenue Management
Revenue Management is the key to getting the most out of any accommodation business. HPM can introduce to your business rate management tools and systems, that will increase Revenue in your business.
---
Capital Improvements
Capital Project Co-ordination & Oversight.
Do you need assistance in preparing for capital works in your park?
We have experience in:
New cabin installations
New amenities Installation
Amenities renovations
Cabin relocation
Annual Terminations
Cabin renovations
Water park installations
Infrastructure upgrades
Pool installations
Playground/ Jumping Pillow installations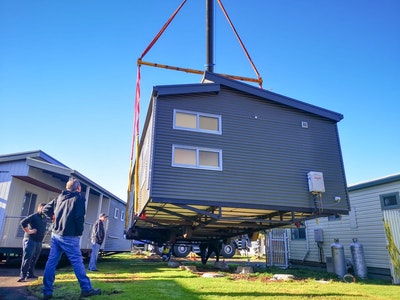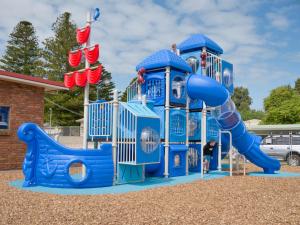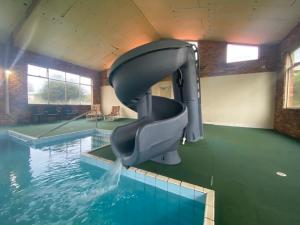 Procurement
We ensure your business gets the best deal. With buying power comes cost savings. Along with looking after several parks we can ensure across the group we get the best deal:
Utilities.
Chemical supply.
Linen supply.
Linen clean.
Crockery & Cutlery.
Rubbish collection.
Many more.
Housekeeping is a cost we cannot do without. However, there are ways to ensure we are not overspending in this area. We can introduce some operational functions to ensure we can control costs
---
Human Resource Management
Recruitment – Looking for new staff members? We know it can be a long process and time consuming. HPM Consultants can run your recruitment campaign from start to finish, giving you the final candidates for the role.
On- Boarding – Ensuring all the appropriate procedures and inductions are in place and implemented. Including assistance with employment agreements.
Performance Management – We can assist with Performance Improvement Plans. Implementation through completion.
Park Restructures – Feeling like your park structure is working for you? Has your business out grown the current structure? We will assist you in looking at the best option for your business.
Investing in your team makes dollars and sense – Training
In the past few years, more & more businesses have added education & training for their employees. Although the cost of paying for further education & training can seem daunting, their are many benefits for allowing employees to further their skill set.
There are many reasons to provide education & training. An obvious reason is to be able to provide them with skills that benefit your business.
Real benefits to employee education and training
By providing education & training also increases employee retention. Reports have shown that when it comes to generational differences, 87% of millennials have said that they see professional & career growth is an important factor when choosing to stay with a business.
Also 69% of non- millennials have agreed that professional growth & education is an important factor. Employees that are provided with Education & training feel more appreciated & valued, which provides a more positive workplace. Which increases loyalty & employees that preform better.
HPM will provide you & your staff with educational & training tools that are designed for your business. Increasing productivity, loyalty & an overall happier work place.